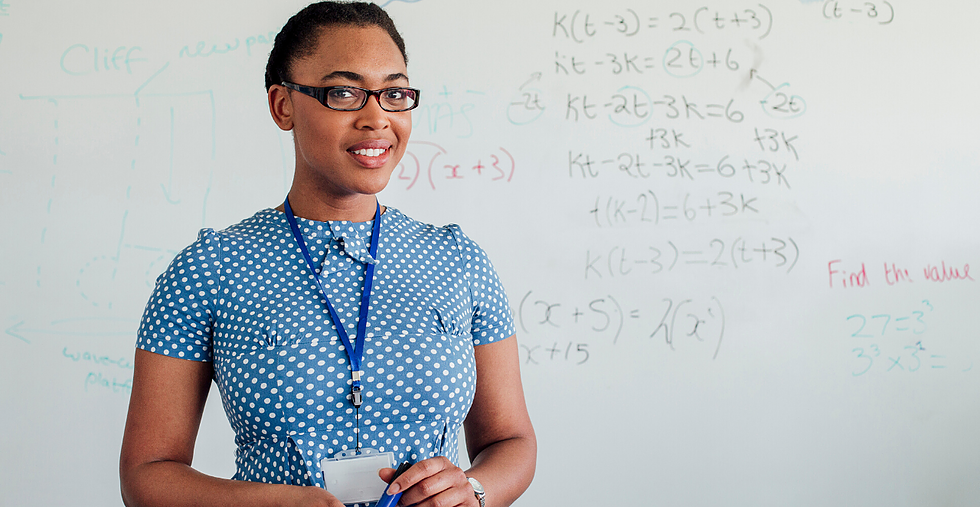 Are you exploring options for undergraduate teacher training programme? Join the Virtual Programme starting September 2020 at Teacher Training UK. Visit Teachertraininguk.org.
Here at Teacher Training UK we believe that it is people that make great schools great.
We provide high quality programmes, which focus on developing people.
We ensure that all our programmes are affordable, accessible and evidence informed, encompassing the necessary content and opportunities to enable people to thrive in their roles.
Our teacher training courses, are suitable for graduates and non-graduates.